Are you looking into legal issues surrounding maritime activities and shipping operations? Our lawyers are available to help you comprehend admiralty and shipping law and understand the legal system that regulates maritime trade, navigation, and disputes. Here is a brief summary of the key points in admiralty and maritime law:
What is Admiralty and Shipping Law?
Laws governing nautical activities, such as shipping agreements, ship operations, maritime accidents, and maritime disputes, are under the categories of admiralty and shipping law. These laws control the movement of goods through sea routes, facilitating international trade. The regulations safeguard responsible vessel operations, protect the marine environment, and advance maritime safety.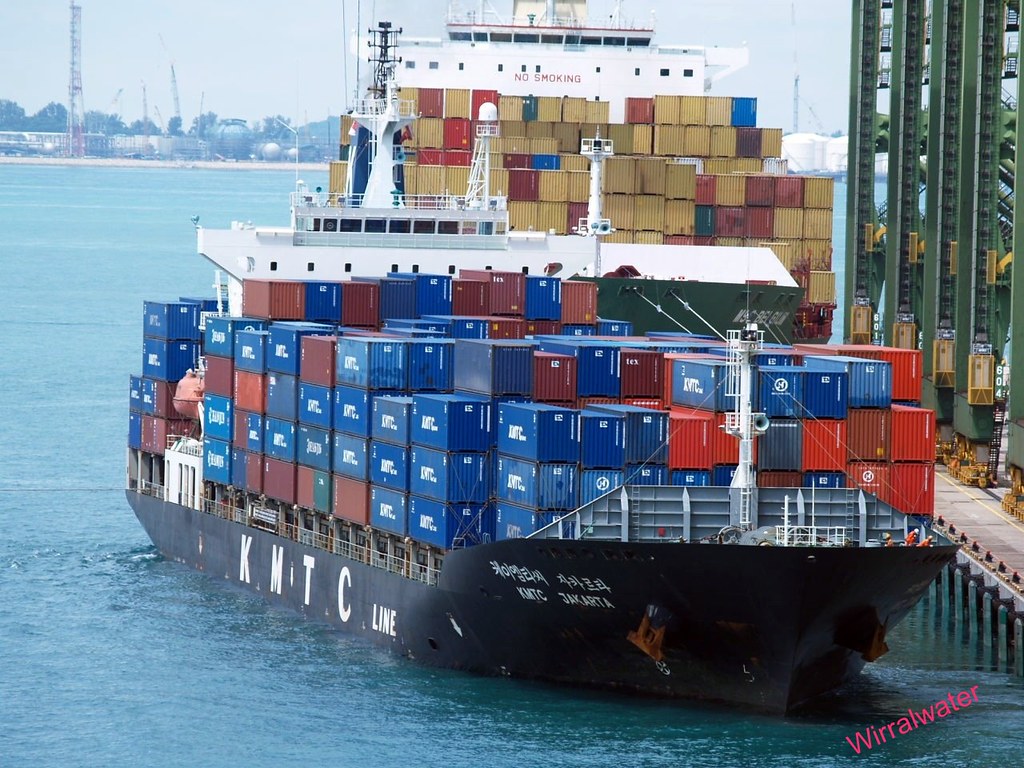 Key Aspects of Admiralty and Shipping Law:
Maritime Contracts: Understanding agreements related to shipping, such as charter parties, bills of lading, and maritime insurance contracts.
Vessel Operations: Navigating legal considerations for vessel registration, crew rights, and compliance with maritime regulations.
Maritime Accidents: Addressing issues related to collisions, cargo damage, personal injuries, and environmental incidents involving vessels.
Salvage and Towage: Exploring legal matters related to the rescue of distressed vessels and the provision of towing services.
Arbitration and Jurisdiction: Resolving disputes that arise in maritime matters, often through arbitration or court proceedings.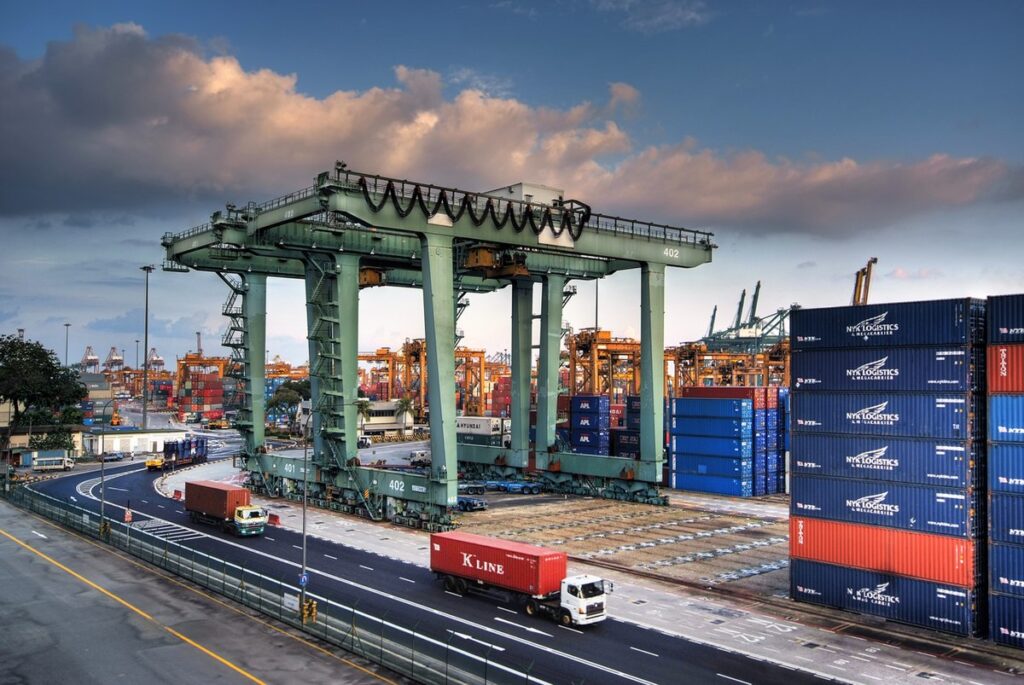 Your Partner in Maritime Matters:
Achievers LLC is here to offer you the knowledge and support you require, whether you are engaged in marine commerce, dealing with shipping disputes, or looking for advice on vessel operations. Our team can offer guidance as you manage legal commitments, and conflict resolution.
Make the first step toward comprehending the legal factors that influence maritime activities by contacting us now to arrange a consultation.