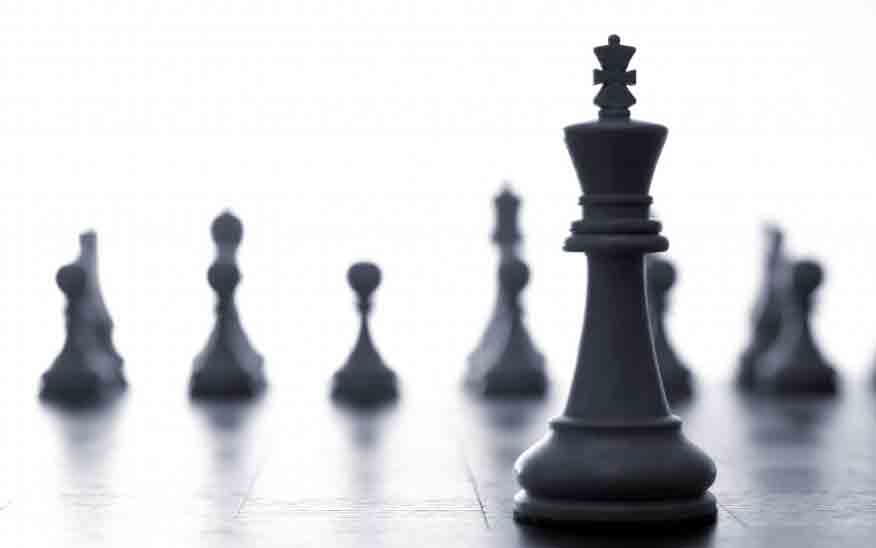 Our outstanding list of core competencies at Achievers LLC has been cultivated via our expertise in Singapore, Southeast Asia and in the United Kingdom. For a fuller picture of that experience check our Our People. Our Core Strengths lie in;
Our work competencies include:
Contracting & Procurement – Advice on contracting strategies and negotiations
Corporate/Commercial Law – Advice on high value sales contracts, averaging US$50 million per year
Trade Finance – Advice & negotiation on Letters of Credit, guarantees, including Islamic finance via Wakalah & Murabaha with Standard Chartered Saadiq Berhad, Updated Documentary & Standby LCs incorporating UCP 600
Tax – WTO regulations; Anti-dumping provisions across Asia & the Pacific; GST & Customs duties; Permanent Establishment risks; CECA, Asean-Korea FTA; Transfer pricing
Data Privacy Obligations – Advice across legislations & jurisdictions
Our areas of work for expertise also covers Corporate/Commercial Law:
Administrative and Constitutional Law
Admiralty and Shipping Law
Arbitration
Banking, Finance, Securities
Building and Construction Law
Civil and Commercial Law
Corporate Law
Tax Practice and Planning
Employment Law
Intellectual Property Law – Apply for Trade Marks, Service Marks and Patents; Defended trademark and copyright infringement prosecutions; Drafted software-licensing agreements
Our areas of work for expertise in Personal/Family Law:
Family Law
Immigration Law
Insurance Law
Landlord and Tenant Law
Mediation
Muslim Law
Vehicle and Industrial Accident Claims
Workers' Compensation Claims
Bankruptcy
Insolvency Law – Company winding-up, appointment of receivers, judicial management, voluntary arrangements
Conveyancing and Property Law
Criminal Law
Please do Contact us to find out more.