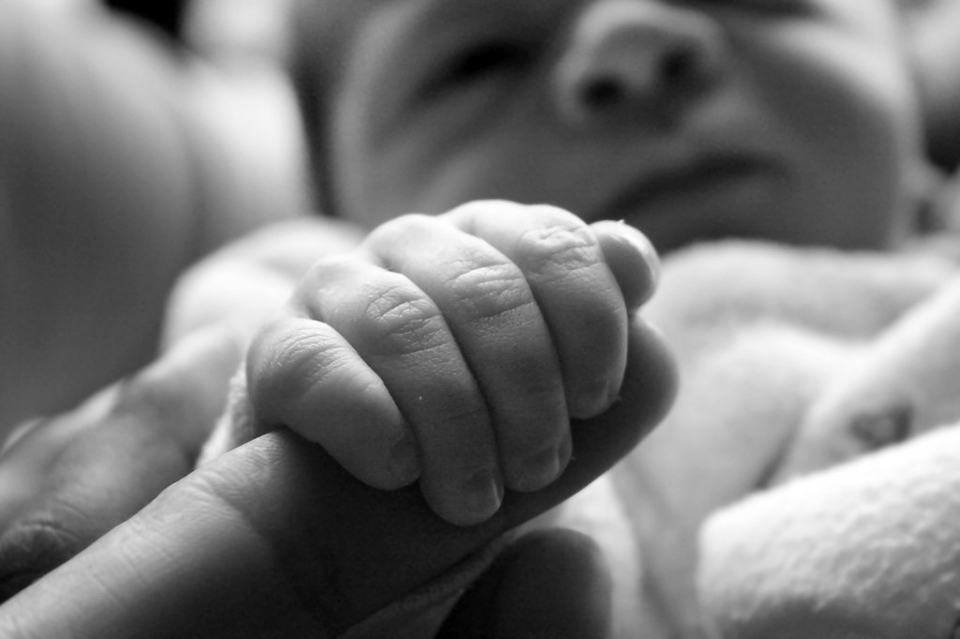 Whether you are adopting after numerous expensive but failed fertility treatments or formalising your relationship with that loved child under your care, we are here to help you grow your family and cement that bond of parent and child.
Please do contact us for further enquiries.
Comments or questions are welcome.